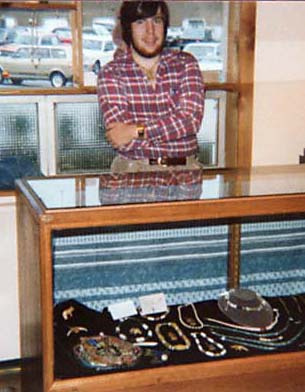 The original Foxfire Jewelry opened in 1978, with a young Michael Babinski creating jewelry from beads and simple metalwork, and developing design and handcrafting skills all along the way. He also completed an apprenticeship at a local jeweler, took classes and experimented with different jewelry styles and techniques.
He dreamed of working on jewelry the way someone might long to be a famous actor or a Rock star. He set himself to work learning everything possible, including Gemology from the Gemmological Institute of America.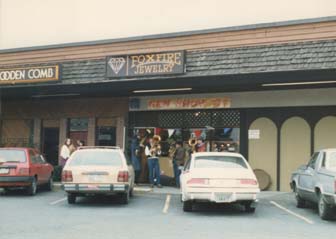 When the time was right, Michael and Mary Babinski opened Foxfire Jewelers in 1985, with the idea to do something that not many stores were doing at the time: make high quality jewelry on premises. Since then they and their staff have made many thousands of rings, pendants, earrings, all with the same high standards. They have been honored to be a part of people's most joyful moments, creating very special engagement and wedding rings, and cherished gifts.
At Foxfire Jewelers the approach is a bit different than even other custom jewelers... that of creativity and artistry. Not just a nuts and bolts, manufacture approach, but discovering how they can make the design sing. They make jewelry that speaks to your soul.

Foxfire has created jewelry for folks in the local area and all around the USA and Canada, in places as diverse as Texas, Virginia, Florida, Ottawa. Even several pieces for clients in Australia.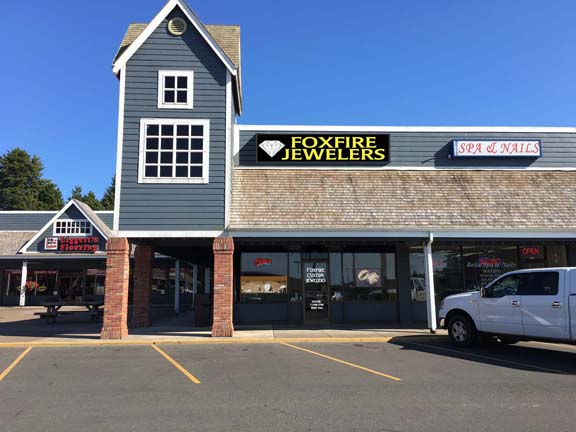 Dreaming of a life near the Ocean, the couple relocated to the Oregon Coast. The store in Woodinville has moved and Michael and Mary Babinski have opened Foxfire Custom Jewelers, in Newport Oregon. Michael will be working more closely with clients. This allows for more personalized service and as always, the highest levels of craftsmanship with 35+ years of experience. Their Jewelry has been featured in Newport since 1984, at the Wood Gallery and later at Things Rich and Strange.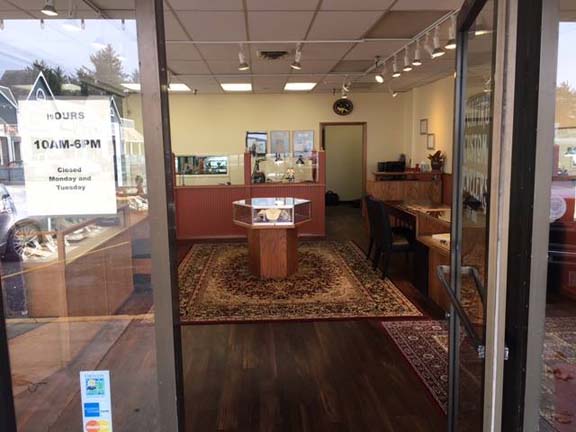 Foxfire Custom Jewelers also offers repair and restoration of your fine jewelry and precious heirloom jewelry pieces. Repairs will be done on premises, so your jewelry will not leave the store.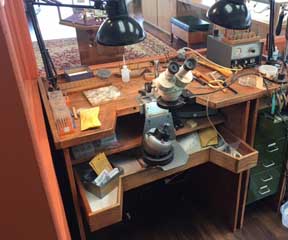 So why not let us create something really special for you? Jewelry that will last, that will show it's quality, year after year. That's our standard.
Meet your Jeweler: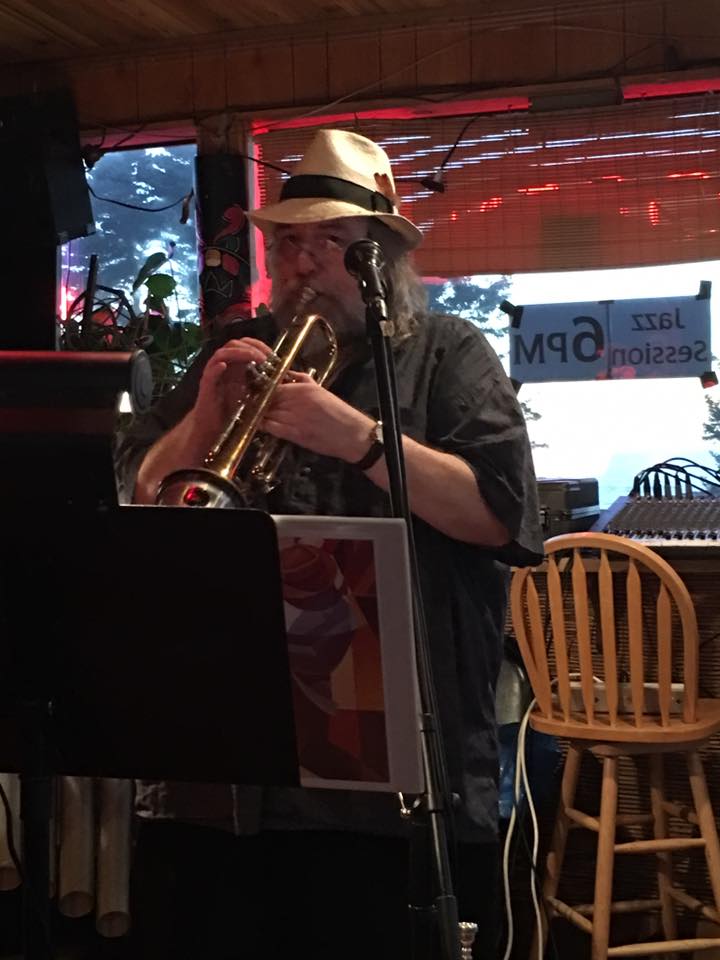 Michael Babinski is the Goldsmith & Founder of Foxfire Custom Jewelers.
Michael is also a visual Artist and Jazz Musician. His artworks have been featured in Galleries in Washington and Oregon. He plays Trumpet and Sings and hosts a monthly Jazz Jam on the Coast.
Mary Babinski takes care of all the paperwork (which Michael couldn't live without her doing) and is a Talented Singer as well.

They have three cats who are certifiably crazy.