Celtic Circle Pendant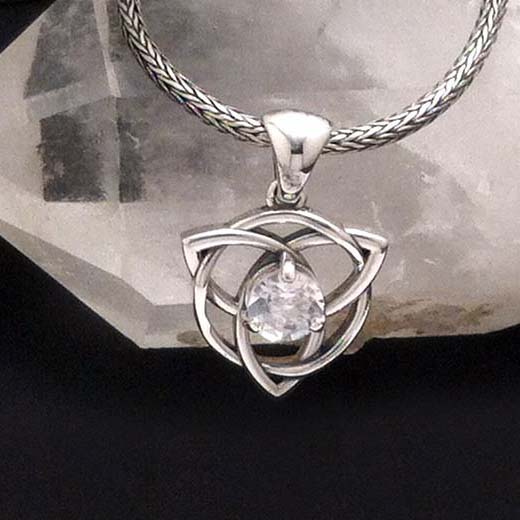 The Celtic Trefoil Knot paired with the Circle representing Eternity.

Trefoil knots symbolize all things that come in threes: Maiden-Mother-Crone , Father-Son-Holy Spirit, Land-Sea-Sky, Mind-Body-Soul, and so on.

This Sterling Silver Pendant is about 1 1/2 inches from the top of the bail to the tip. The circle is 3/4 inch in diameter and it takes an 8mm Gemstone. It is shown with clear faceted Quartz Crystal.
$140. to $200. each does not include chain, the chain shown is discontinued.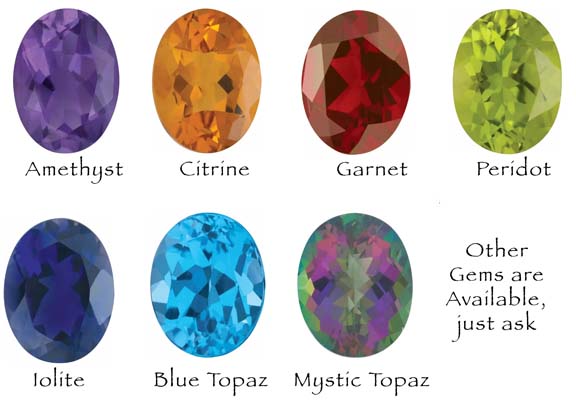 ---
We accept credit cards through Paypal, and you don't even need a Paypal account!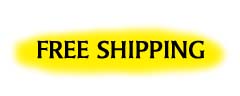 Free shipping on any order over $100. within the USA
USA: $10. Shipping and handling under $100

CANADA $15. Shipping and handling most orders , heavier or
bulky items will have additional shipping invoiced separately