---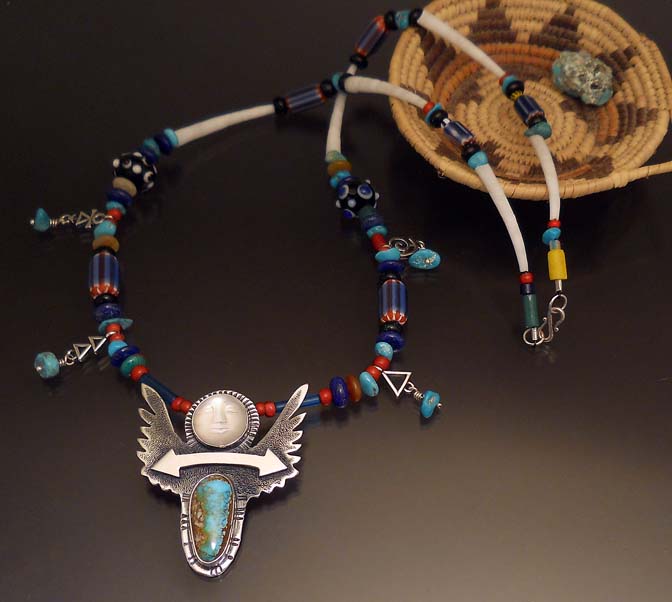 Angel del Corazon

Shaman necklace featuring Sterling Silver, vintage American Turquoise and Chinese Turquoise, Moonstone carved face, Lapis Lazuli, old Trade Beads, modern glass beads, and dentalium shells.
The central turquoise is from an old cowboy belt buckle.
This is part of my Yellowrock Canyon Shaman series, based on a mythic Southwest. If the beads are not to your taste, this can instead be worn with a chain.
The outlier stations represent Earth, Air, Fire and Water
$400.

---
We accept credit cards through Paypal, and you don't even need a Paypal account!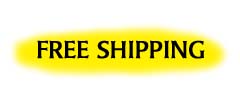 Free shipping on any order over $100. within the USA
USA: $10. Shipping and handling under $100

CANADA $15. Shipping and handling most orders , heavier or
bulky items will have additional shipping invoiced separately